Relax, you've just found your tech expert
Congratulations! You're about to start your Web business.
Maybe you've just started it. You are part of a small group of successful people who want to build great things
But the technology side isn't something easy and quickly learnable. You don't want to risk your adventure because of technical issues or bad choices.
You ask yourself questions like:
What are the best technologies to use for what I want to build - and also to have an advantage over my competitors,
How can I save resources, time and money to build my Minimum Viable Product,
But still deliver quality and fast applications which will be easily maintained in the future...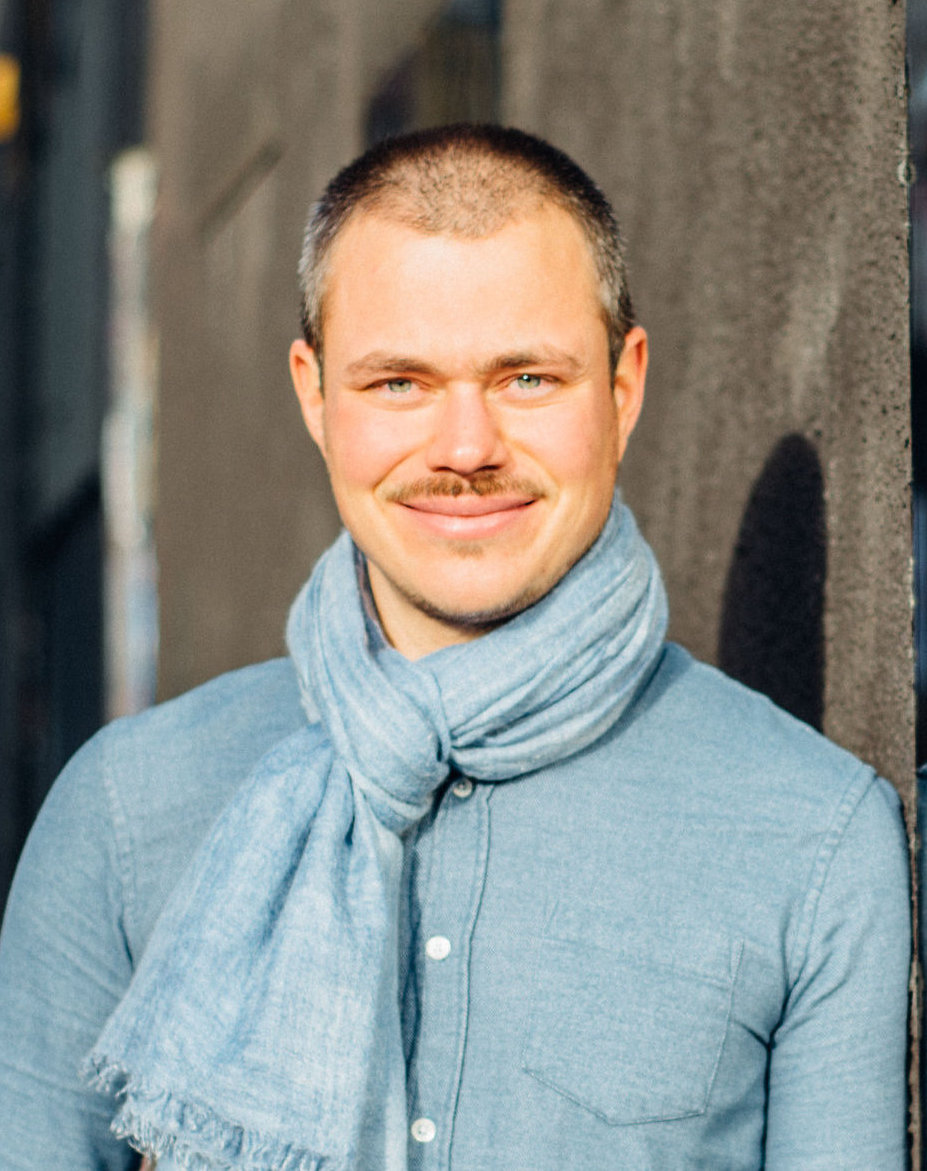 And on, and on... I get it. I've heard those kind of questions from most founders and entrepreneurs I worked with. Over the past 10 years, I worked in 6 different countries for many startups and large companies :
e-commerce platforms,
marketplaces,
online video-games,
content management systems,
accounting software,
booking systems...
I'm able to advise and use the best technologies and work methodologies that will save you a lot of time and resources.
You're looking for someone who:
will understand your needs and pick the best tools,
design the architecture of your project,
bring a Minimum Viable Product alive from your idea in a very few short iterations (agile methodology),
will advise in case you need additional human resources to help your project grow...
Talk with me now.
And for the more technical side of my skills... I'm a full-stack engineer (front-end & back-end).
I like to use those technologies (but not only...):
Responsive HTML 5/CSS 3
Ruby on Rails, Node.js, Elixir, Phoenix
React
Being a passionated engineer, I also don't hesitate to participate and help at some developers and teaching events : I was a mentor at Paris.rb (largest Ruby meetup in Paris), organised and sponsored Rails Girls Paris, an event dedicated to bring more women and diversity in the tech world.
Udemy instructor with more than 1000 students.
Moderator on StackOverflow with more than 10K reputation points.
Portfolio
Projects I'm proud to have worked on. Yours next on the list?
Contact me now to talk about your project
I am providing my service through Epsylia OÜ, a limited company registered in Europe (Estonia)
Estonian Registration Number : 14516351 - European VAT Number : EE102082625